Museum of Possibilities
Montréal, CA | Canberra, AU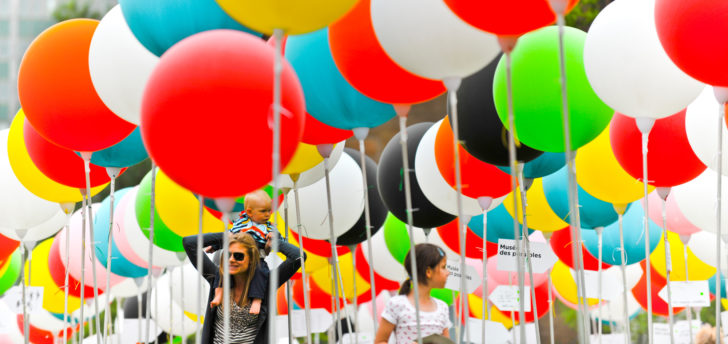 The Museum of Possibilities is a new genre of public consultation. The installation breaks the norm of conventional civic exercises with festive and inclusive games and activities.
One of Daily tous les jours' first creations, the project was originally designed to involve Montrealers in the transformation of their downtown area.
The Project
Over the course of one day, the Museum of Possibilities offers a series of exploratory workshops with a variety of games to play in small groups. Surveys ask people what they want to "see", "do" or who they want to "meet" in a future public space. The answers are then attached to balloons scattered around the space to be developed, where the public can vote for the best ideas.
Through the games and the survey, a collective vision for the future takes a physical shape. At the end of the day, all the balloons are given back to the public and the suggestions with their votes are handed to the city hosting the Museum.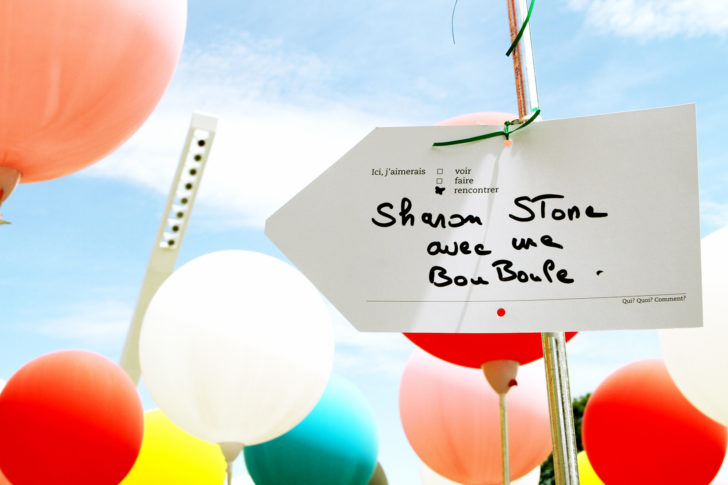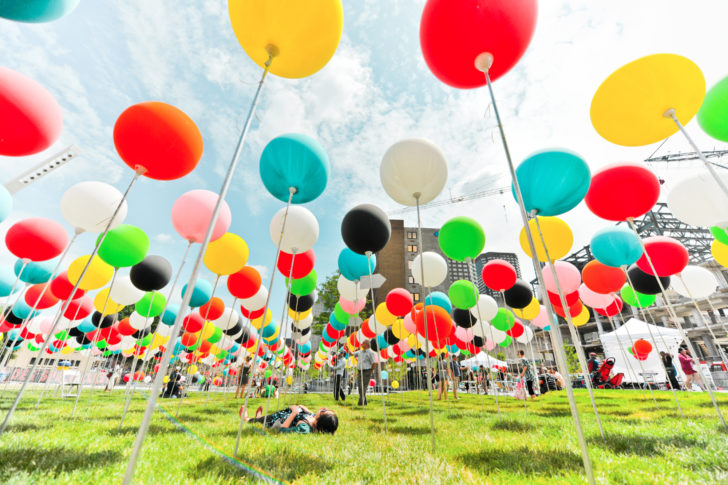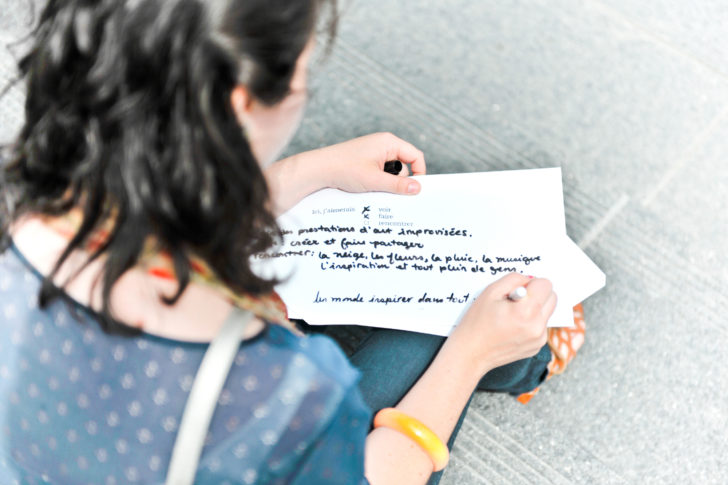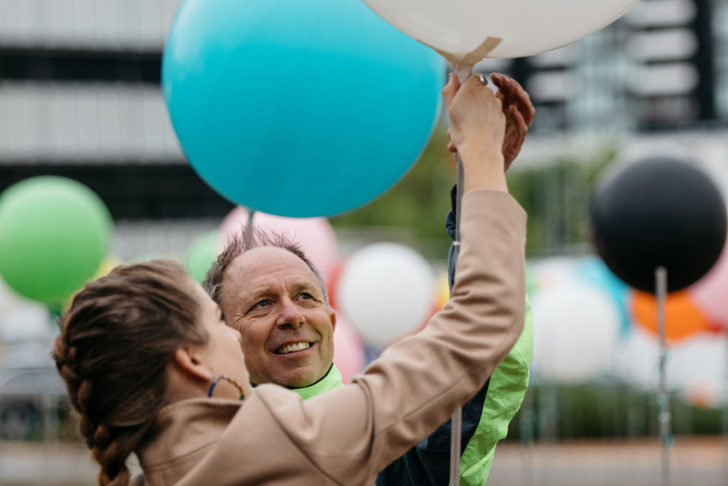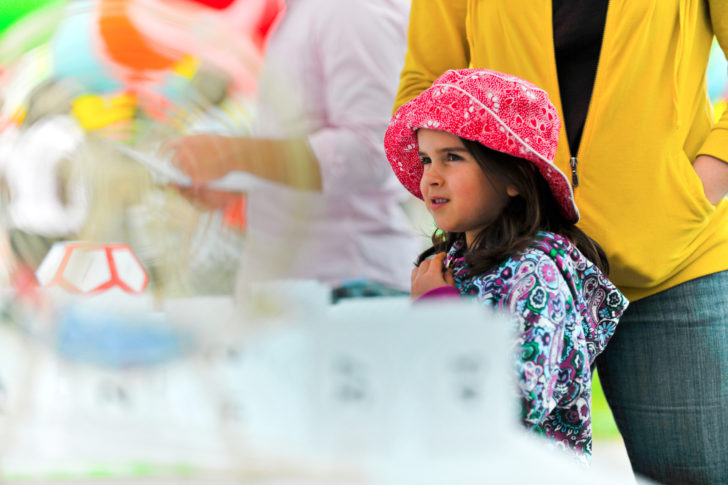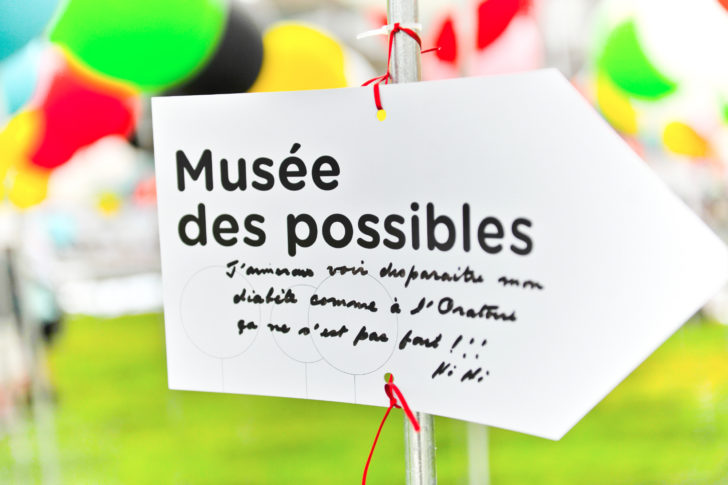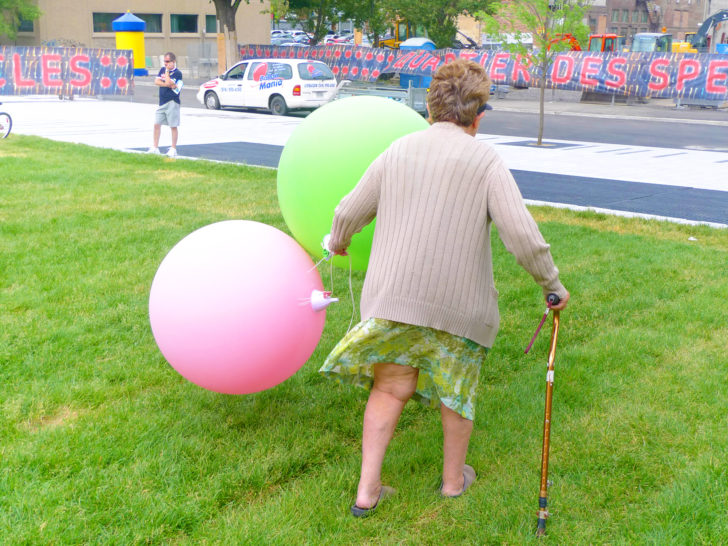 Do It Yourself
A DIY version of the installation was created in 2012 to empower people who want to provoke reflections on abandoned urban spaces in their communities.
PS: Have you organized your own Museum of Possibilities? Show us the result!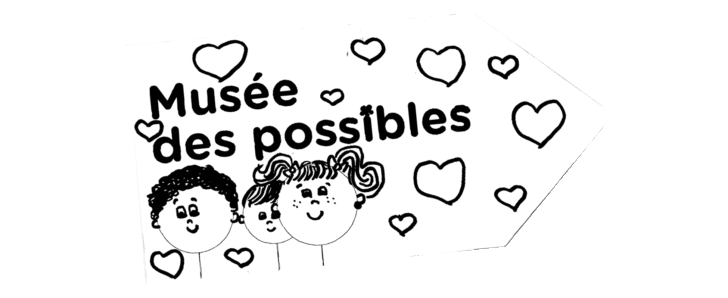 New Gatherings
Ordinary public consultations are heavily regulated and often not inclusive enough. This installation was designed to free this civic exercise from its constraints and transform it into a celebration.
When a city identifies a disused space that could be transformed, the Museum of Possibilities is an opportunity to create an event with people from all ages and backgrounds. On top of collecting tangible ideas to develop the area, the installation fosters a sense of belonging and encourages action.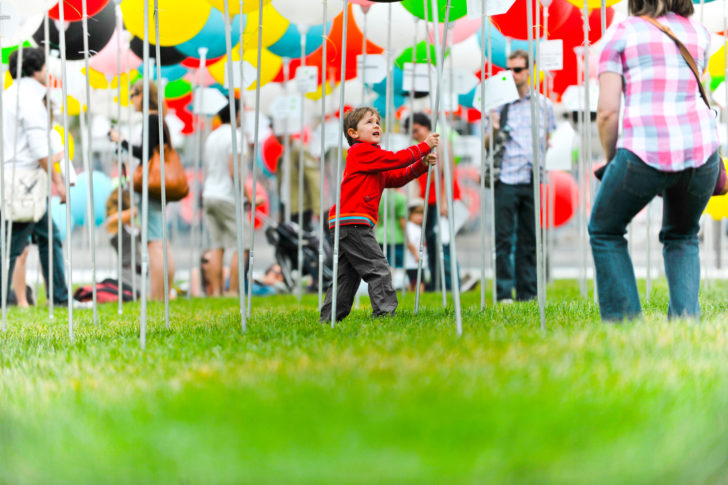 Imagining a New Downtown for Montreal
Presented for the first time in 2010 in Montreal's Quartier des spectacles, the Museum of Possibilities helped involve Montrealers during a period of great change in the downtown area. Their input helped build what is today the city's major cultural district.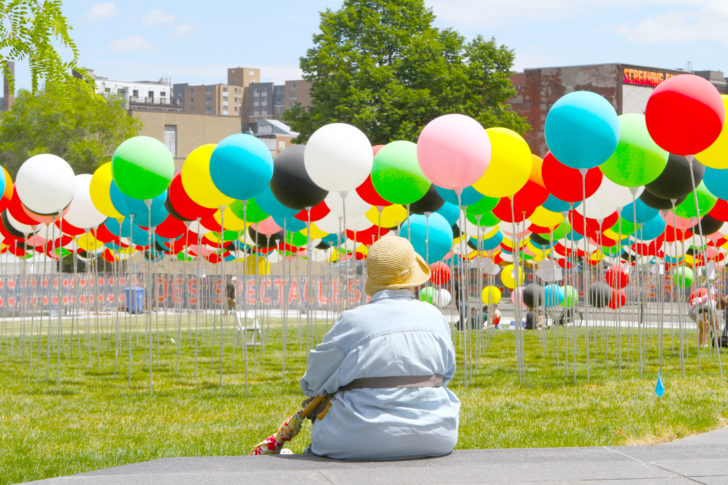 Revitalizing Canberra
In 2018, Canberra's Design Festival in Australia invited Daily tous les jours to take part in public conversation about the revitalization of a large area in front of the city hall. The festival wanted to send a strong message to politicians to urge them to transform the lot into a public space that is truly accessible and alive.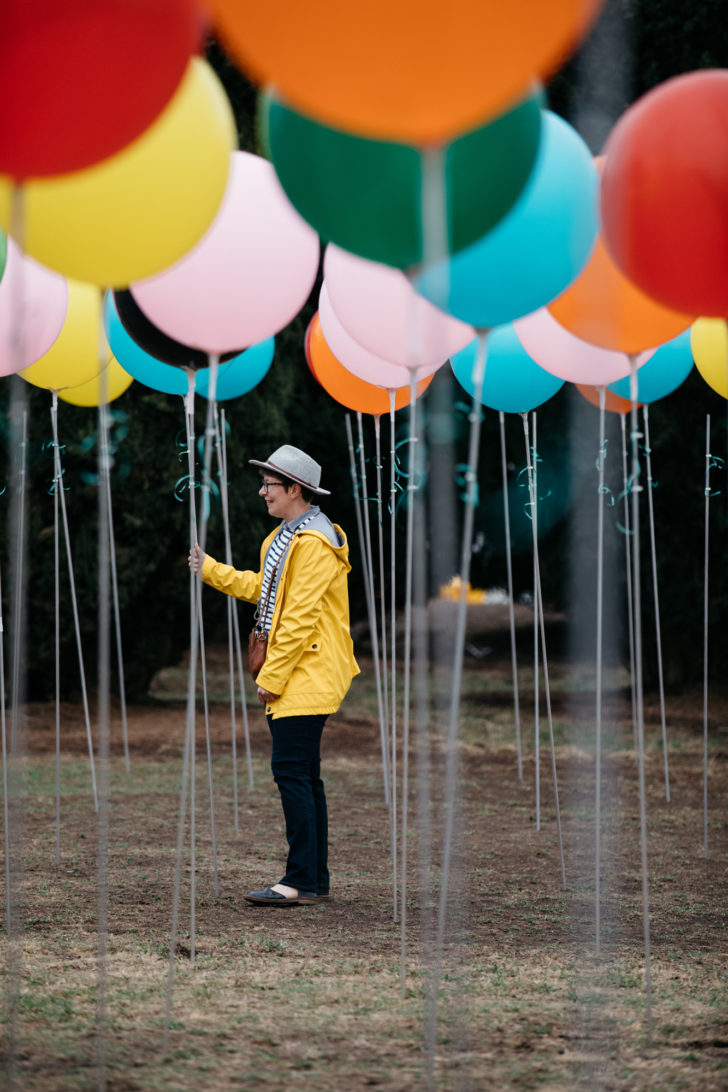 A Project by Daily tous les jours

Creative Direction

Mouna Andraos
Melissa Mongiat

In collaboration with

Kelsey Snook
Amélie Bilodeau

Design Team

Amandine Guillard
Albane Guy
Yolène Le Roux

Event Manager

Balloon Expert

Image and Editing

Thank you

Bluesponge Émilie Grenier Carmelle Pilon Kathia Saint-Jean Benoît Lemieux Pierre Fortin The team at Quartier des spectacles Jacqueline Bui Varial Sophie Tarnowska Yako Raphaël Daudelin Claire and Delphine Rocher and last but not least — the city of Montréal and its people