About
Founded in 2010, Daily tous les jours is an art and design studio based in Montreal. We create collective experiences in public spaces that ignite a sense of what is possible.
Since its foundation, the studio has specialized in creating opportunities for collaboration and cooperation between people. We aim to question our relationship with others and our environment in order to build more resilient cities. Some of Daily's recent projects include Musical Shadows in Dubai UAE, an interactive pavement installed that reacts to the shadows of passersby with music; Hello Trees in Houston TX, an interactive promenade for humans to converse with trees, and the meditative experience of I Heard There Was a Secret Chord currently touring the world with the Leonard Cohen exhibition A Crack in Everything.
See our projects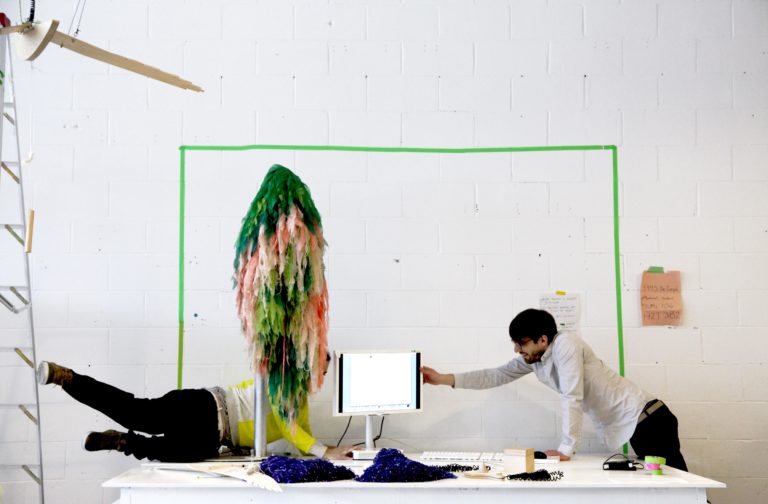 "When transforming everyday habits in the city into collective experiences, we not only bring value to a neighborhood, but we are addressing important urban issues, such as solitude or mobility. Our work intends to revive connections between communities and their city."
— Mouna Andraos & Melissa Mongiat, co-founders of Daily tous les jours
Why do we do what we do ?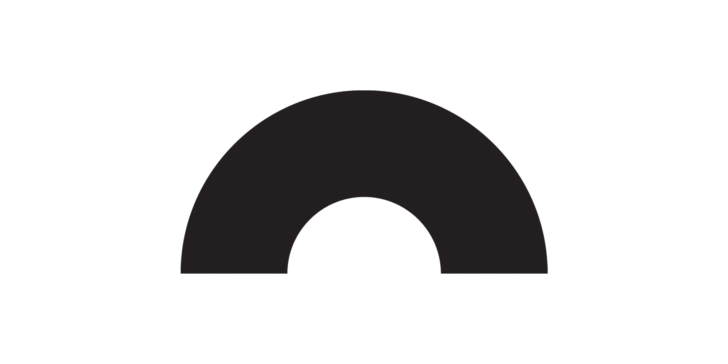 Methodology – or the exciting and complicated life of a project
Research, workshops, public consultations, concept, prototyping, design, production, installation. Designing a process is basically designing a project.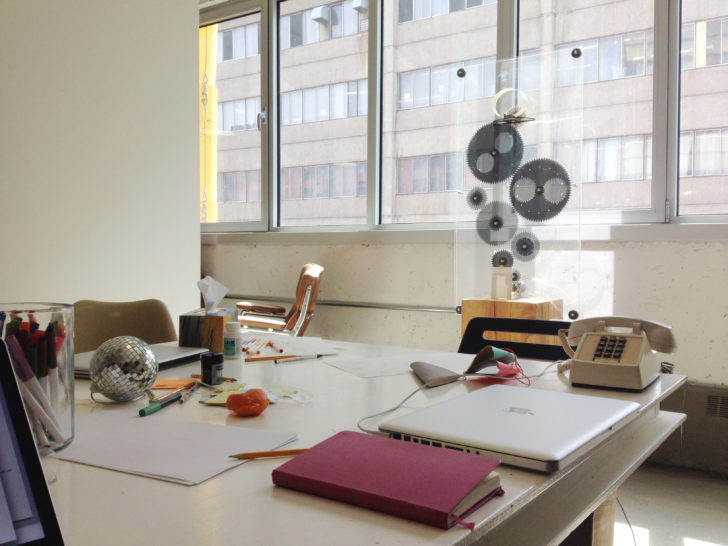 1. Research, workshops and public consultations
To understand a space and its realities, each project starts with an extensive research phase. We study the landscape lines, look for hidden paths, search for urban legends, and consider the poetry in a problem. We work closely with the local population through workshops and public consultations. This allows us to develop a relevant concept for a specific context.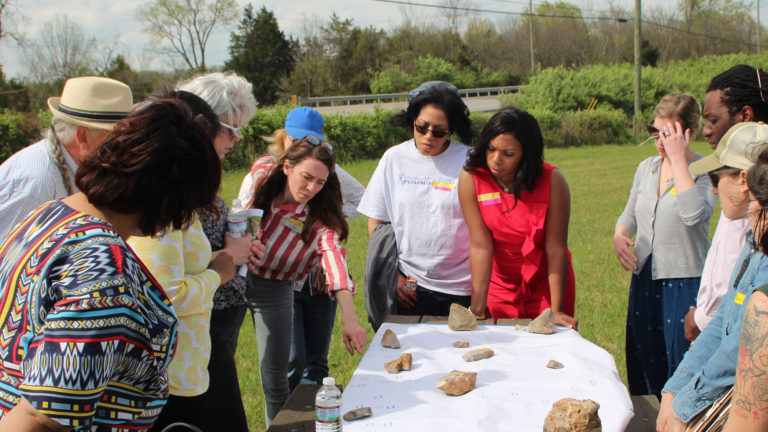 2. Prototype often and early
We build prototypes everyday. To fight the fear of the blank page, to explore ideas and designs, to test our projects with people, and through weather and other environmental challenges. Models, cardboard machines, and technology on a 1:1 scale allow us to evaluate their interactivity.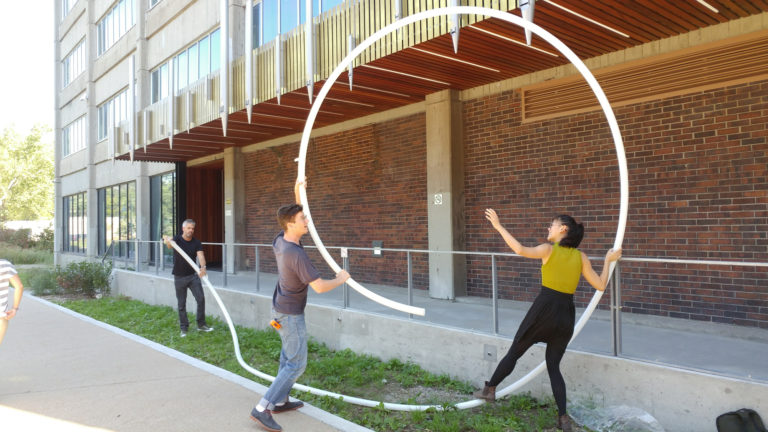 3. Invisible in-house tech
We believe that magic can only happen through the illusion that technology isn't there. But it is, invisible, hidden within the installation to better serve the interaction. All technological production is done in-house, to better control the product quality.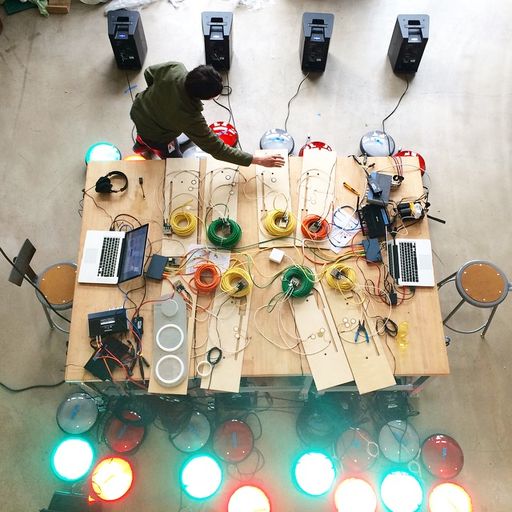 4. A great great team
We work with multiple collaborators from various fields of expertise, including architects, chefs, choreographers, engineers, scientists, historians and more. Local partners are also involved in project deployment to guarantee proper integration to the space.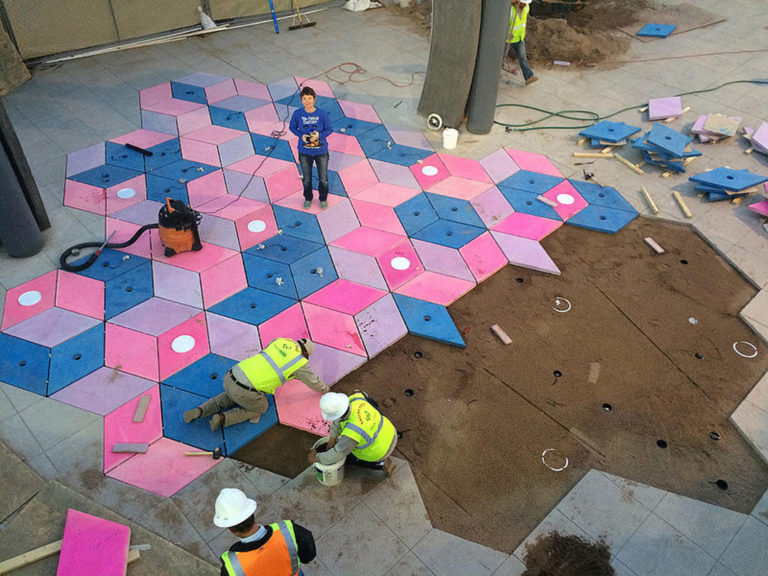 Team
Daily tous les jours was founded in 2010 in Montreal, by Mouna Andraos and Melissa Mongiat.
Awards and Recognitions
Daily's work has won numerous international recognitions, including Best in Show at the IxDA Interaction Awards, the Grand Prize at the UNESCO Shenzhen Design Awards, a Knight Cities Challenge Award for Civic Innovation, a Fast Company Innovation by Design Award, and an Americans for the Arts Public Art Network Award. The studio is also actively involved in the design, digital arts and urban development communities. Our team regularly gives talks and workshops worldwide, notably at SXSW, EYEO, INST-INT, New Cities Summit, TEDx, Ars Electronica.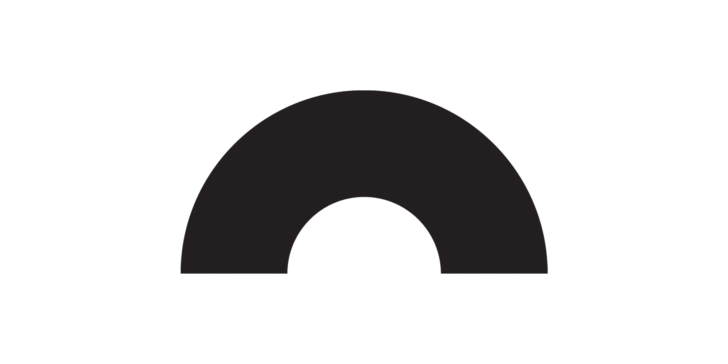 Daily Everywhere
News, prototypes, love, glory, dance moves. Follow-us.