About
Daily tous les jours explores how cities can connect people and foster exchanges. Our work aims to enrich the social fabric by promoting collaboration.
When transforming everyday habits in the city into collective experiences, we not only bring value to a neighborhood, but we are addressing important urban issues, such as solitude or mobility. Our work intends to revive connections between communities and their city."

— Mouna Andraos & Melissa Mongiat, co-founders of Daily tous les jours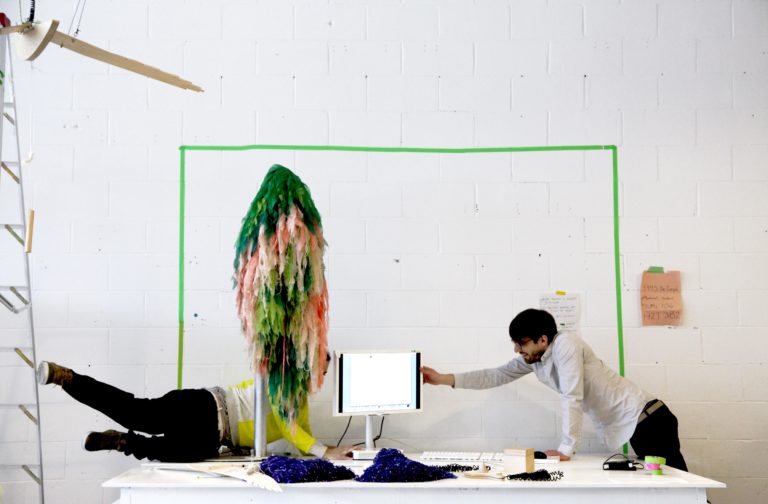 Awards and Recognitions
Daily's work has won numerous international recognitions, including Best in Show at the IxDA Interaction Awards, the Grand Prize at the UNESCO Shenzhen Design Awards, a Knight Cities Challenge for Civic Innovation, a Fast Company Innovation by Design Award, and an Americans for the Arts Public Art Network Award.

The studio is also actively involved in the design, digital arts and urban development communities. Our team regularly gives talks and workshops worldwide, notably at SXSW, EYEO, INST-INT, New Cities Summit, TEDx, Ars Electronica.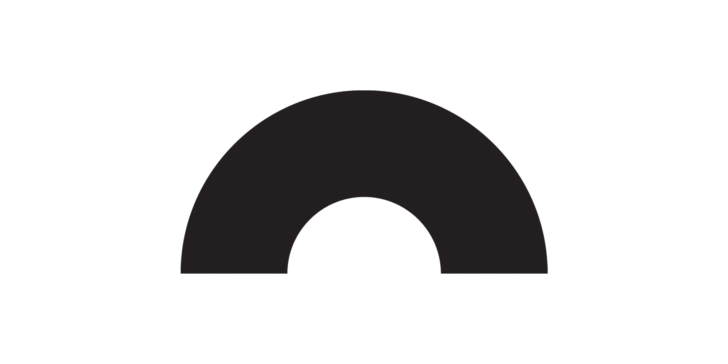 The Daily Way
Research and Concept
Each Daily project starts with extensive research on the demographic, social, urban and architectural realities of a place. We organize workshops and public consultations to develop and validate our concept with the local population.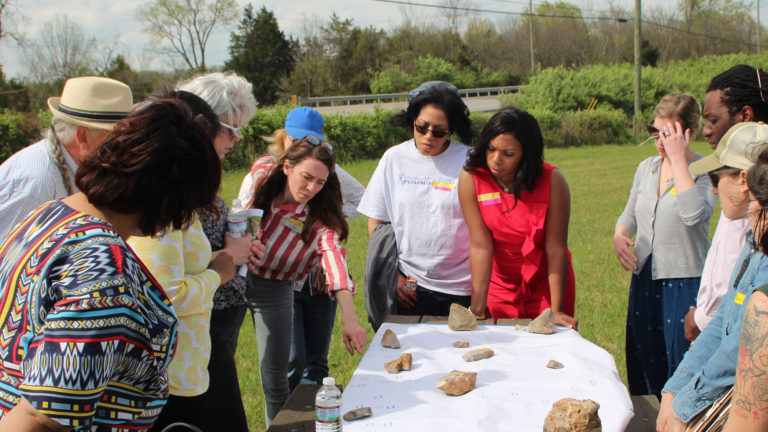 Prototyping and Tests
Prototyping is part of Daily's DNA. We build various prototypes to test our projects with people and with the environment. Scale models, paper and cardboard tests, 1:1 technological mock-ups, all allow us to better visualize the shapes and tools in a specific space, and to evaluate the quality of the interaction and technological feedback.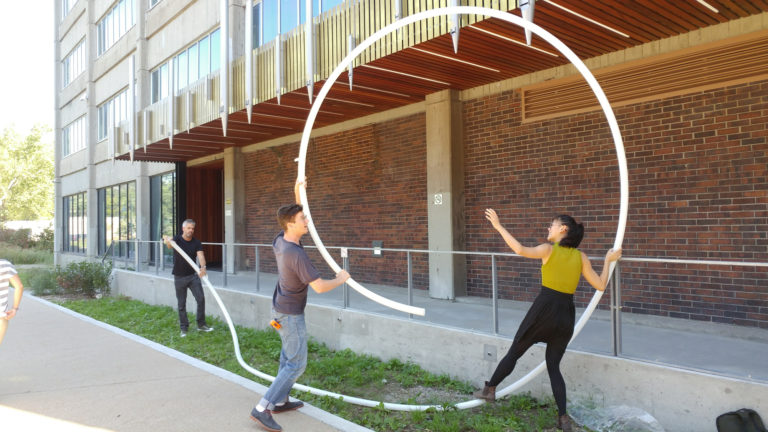 Design and Production
Daily works closely with multidisciplinary teams, collaborating with architects, chefs, choreographers, engineers, scientists and historians. Local partners are involved during a project deployment on site to guarantee its seamless integration into the space.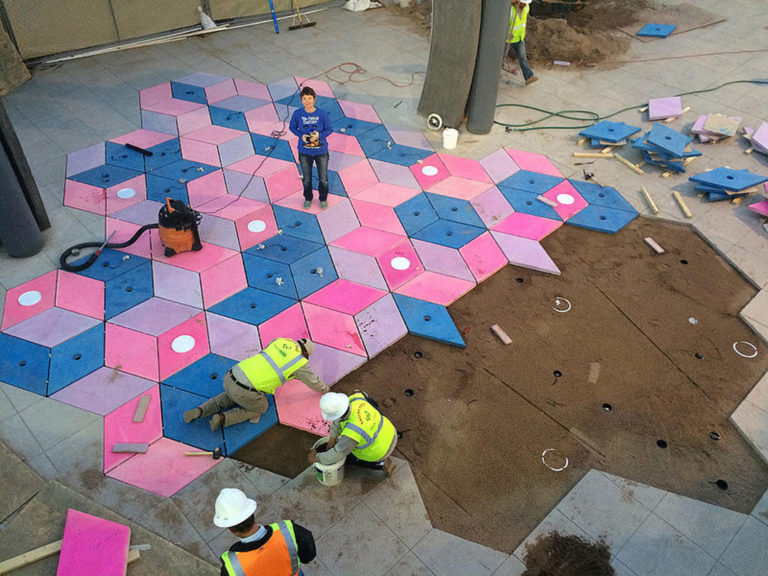 Team
Daily tous les jours was founded in 2010 by Mouna Andraos and Melissa Mongiat.
Daily everywhere
News, prototypes, love, glory, dance moves. Follow-us.