We Can Dance
City walls as dance floors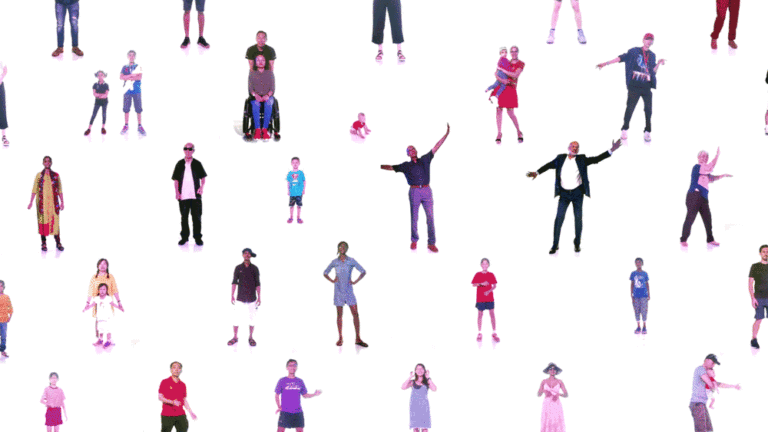 We Can Dance is a large-scale collective choreography inviting the public to take over the streets through dance. In this imitation game, participants are transformed into giant dancers parading along building facades.
Touring Installation Since 2019

Singapore International Festival of Arts (SIFA)
The Project
A shipping container transformed into a recording studio allows anybody to follow the original choreography… or the moves of the person that preceded them. This imitation game transforms the dance, evolving with the personality of each of the participants.
Once recorded, the dances are edited in real time into a projection on a nearby facade, creating a troupe of giant performers. Custom seats add to the street theatre feeling and allow everybody to enjoy the show.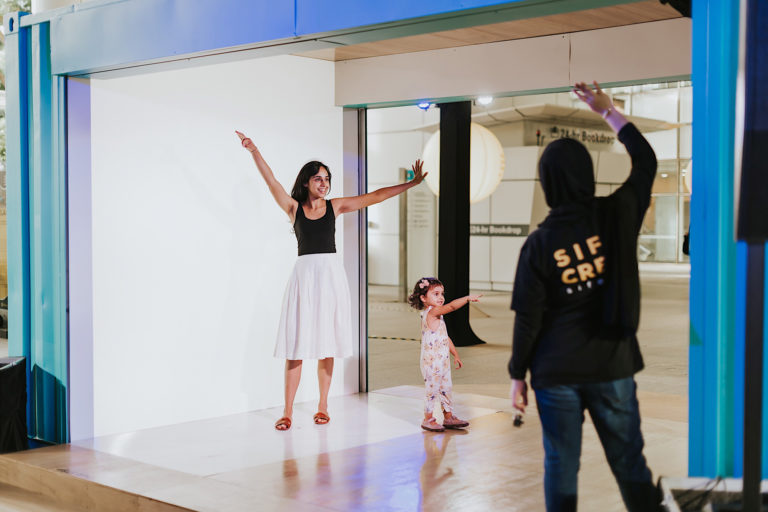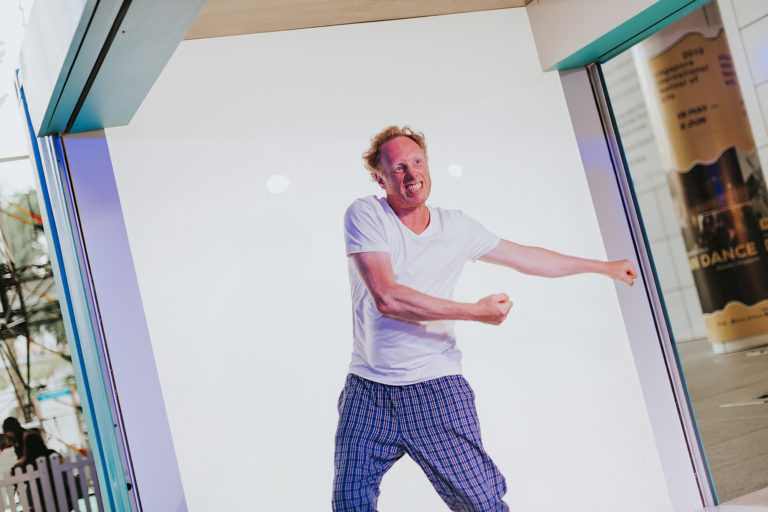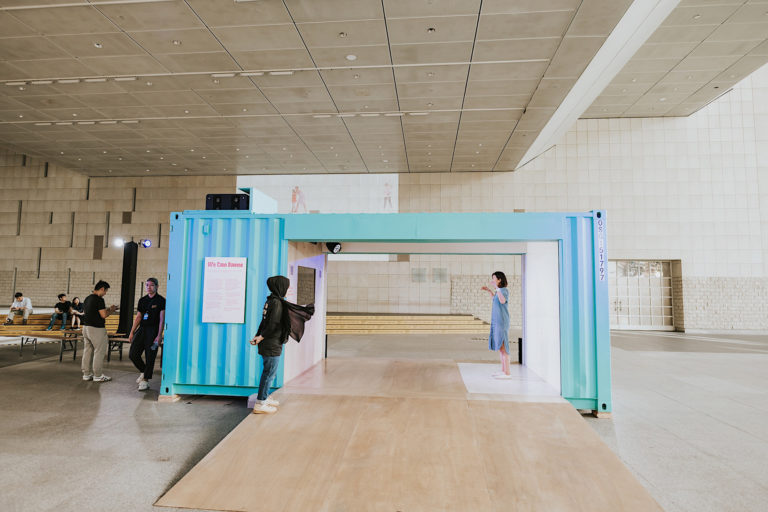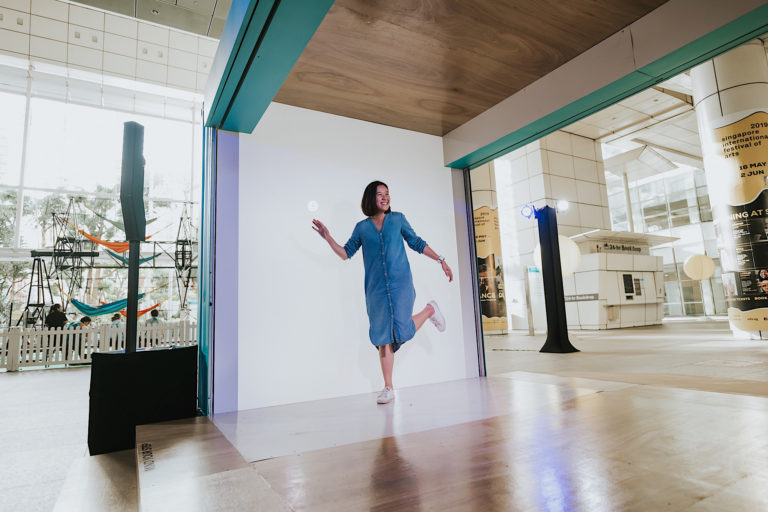 Walk, Walk, Dance
Dance is a universal language. It gives a sense of liberty while also encouraging self-discovery. Dancing has the power to change our relationship with our own body by helping us have a more positive view towards others and ourselves.
Walking, driving and riding seem to be the only things one can do on a street. It is a codified place where bodies move in a homogenous way and have little room for spontaneity. In this context, dancing in the street becomes a political act. We Can Dance was designed to push people out of their comfort zone and to allow them to be surprised by the magic of an impromptu dance in a public space.
Meet ScRach MarcS : We Can Dance Singapore Edition
Created in 2008, this duo of Singaporean choreographers explore dance in all its shapes and forms with an infectious energy. Describing themselves as a "pioneering robotic couple", they aim to transform street dance in Singapore and, maybe one day, the world.
Behind the Scenes
We Can Dance is inspired McLarena, a Daily piece created as a tribute to Canadian filmmaker Norman Mclaren. This version of the project travelled in many cities with a choreography taken from his 1964 movie Canon.
In each city where We Can Dance tours, Daily tous les jours collaborates with local choreographers to create a new dance and explore the rhythmic concept of a canon.
See McLarena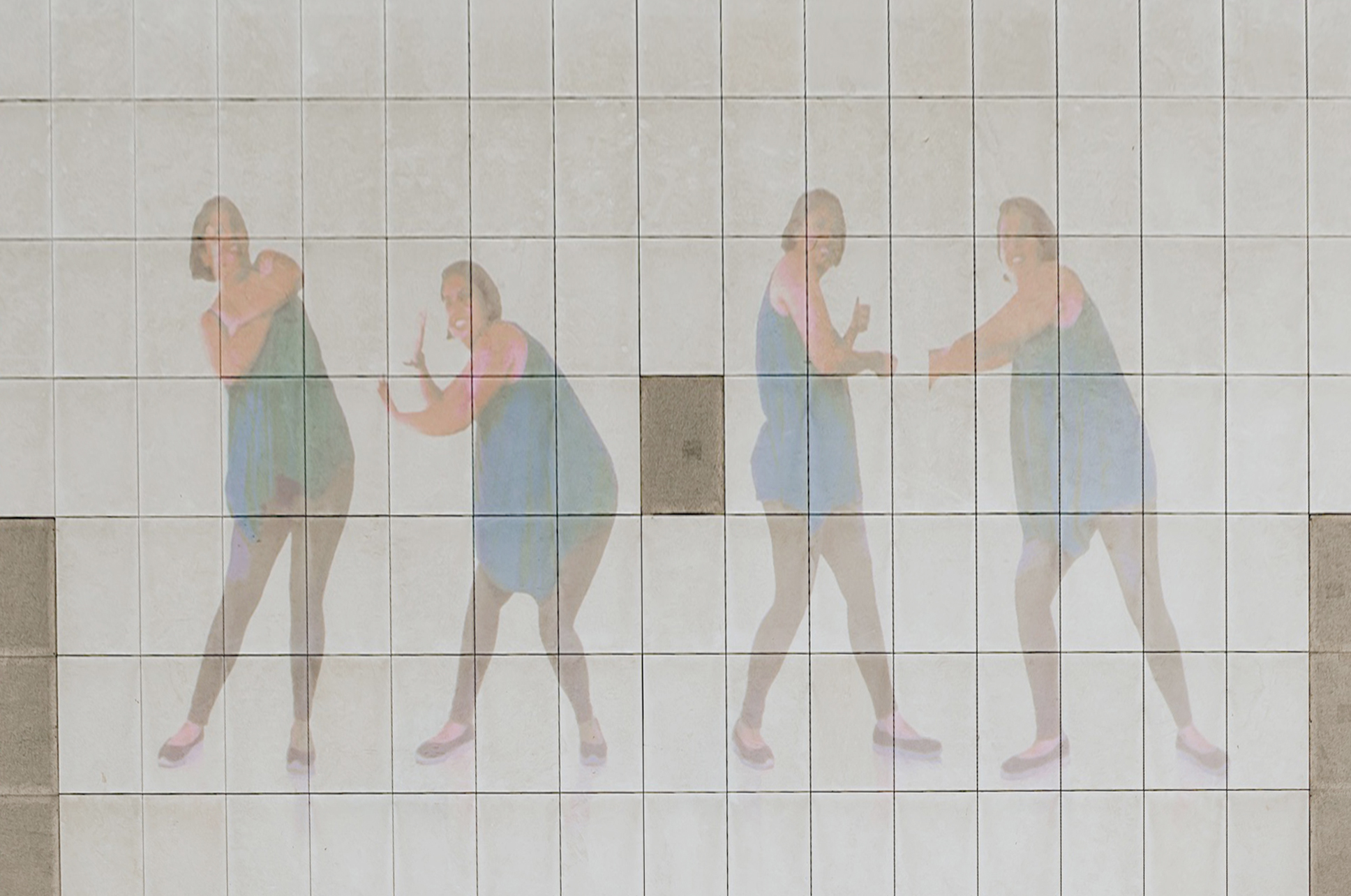 This project was first created for the Singapore International Festival of Arts (SIFA).

A project by Daily tous les jours

Creative Direction

Mouna Andraos
Melissa Mongiat

Interactive Direction

Technological Direction

Spatial Design

Graphic Design

Sound Direction

Production

Project Management

Choreography

Production

The Arts House Singapore
The Merry Men

Powered with