Radio of Songs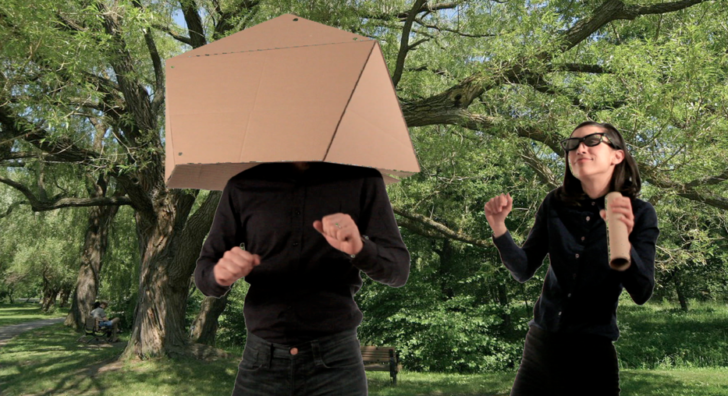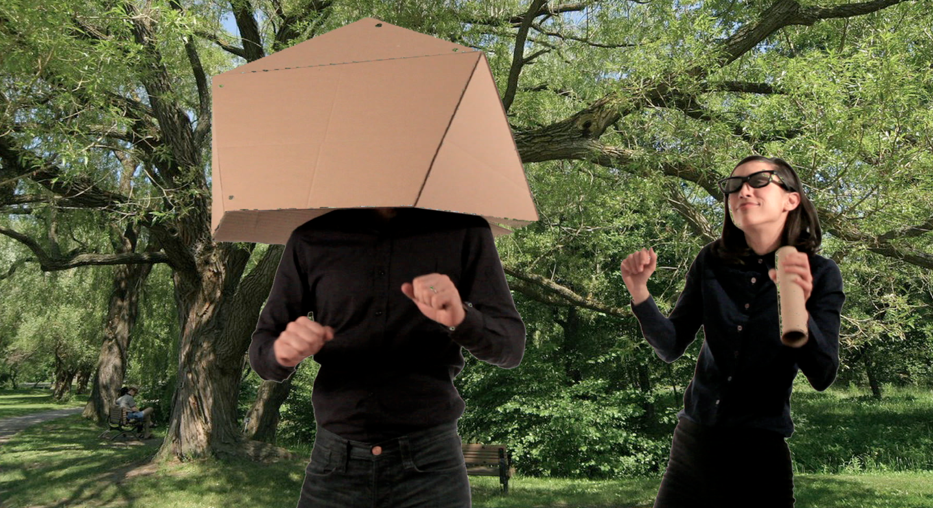 Ear-worms, those songs that get stuck in our heads and torture us, are cured either by singing the song aloud or listening to the song. Radio of Songs is a capsule for the street, helping passersby to get rid of the songs playing on repeat in their heads.
A cure for ear-worms
The project is a physical capsule installation designed to be affixed onto existing urban structures. Once the capsule is installed, people can slip their heads in and listen to a radio broadcasting acapella songs by previous participants. After pressing on a sensor to pause the stream, participants are instructed to call a phone number in order to record their own song.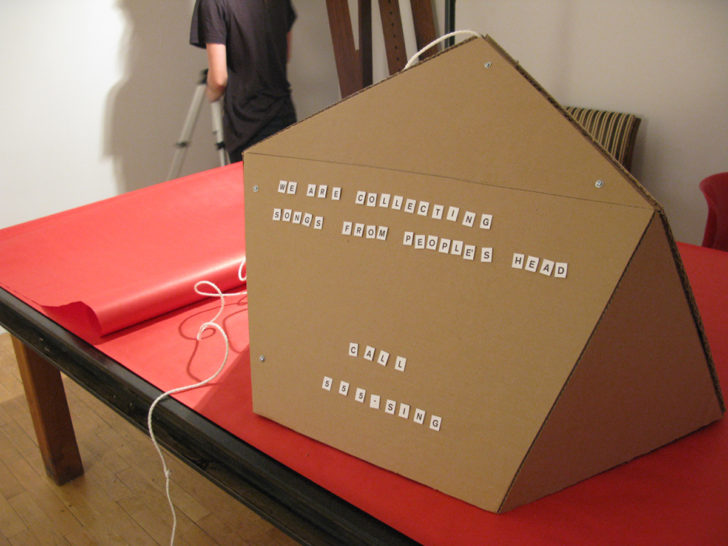 And did we cure them?
Nope. We actually created more earworms than anything. Arrive with one, leave with ten! The capsule prototype proved to be more a dystopian psychological infection device, using a playful tone to accomplish total brain devastation. In a way, the landscape created by all the earworms is an interesting portrait of pop culture. We like to see the glass half-full at Daily.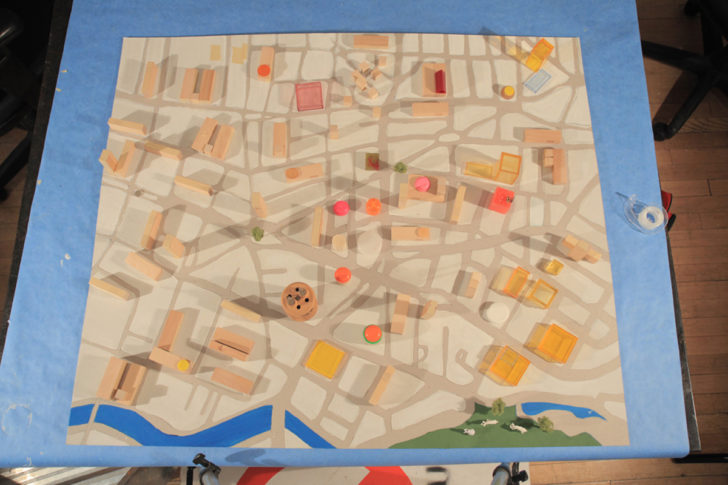 This project was created for the OPEN Signs exhibition, curated by Heather Kelley. Showcased in Canada' Embassy in Berlin in June 2011.

A Project by Daily tous les jours

Creative Direction

Mouna Andraos
Melissa Mongiat

In Collaboration With

Kelsey Snook
Brigitte Henri