Choreographies for Humans and Stars
Planétarium de Montréal, CA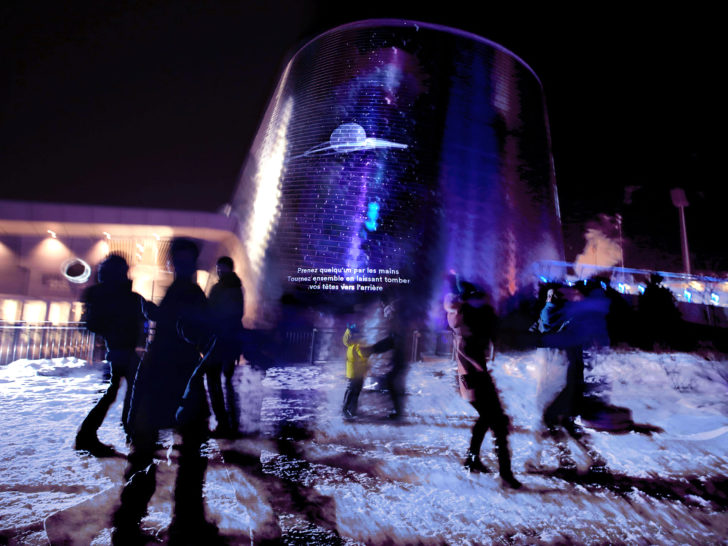 Every night at dusk, a new ritual welcomes us on the Planetarium's doorsteps. Inspired by cosmic dynamics, this choreography invites us to understand macrocosms, and to physically feel astronomical phenomenons through our bodies. 
The Project
The projection displays illustrations and instructions for the choreography. Each time participants move in sync with the animation, they impact and transform the projected storyline. Seven stones outline the dance floor with instructions engraved in each of them, keeping the dance floor alive and functional all day long.
Move so fast you are in slow motion.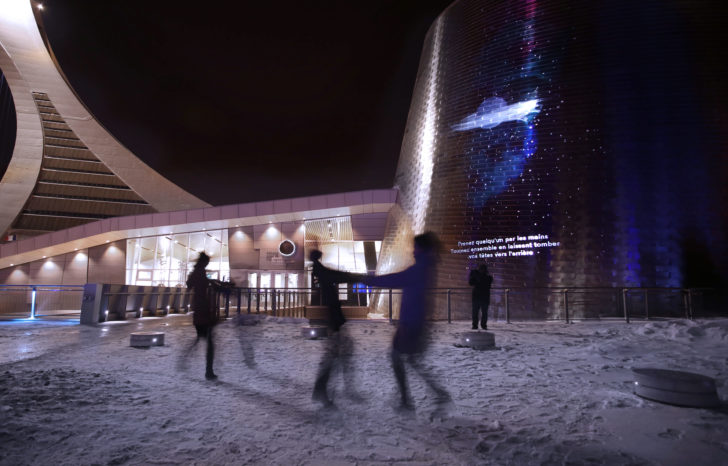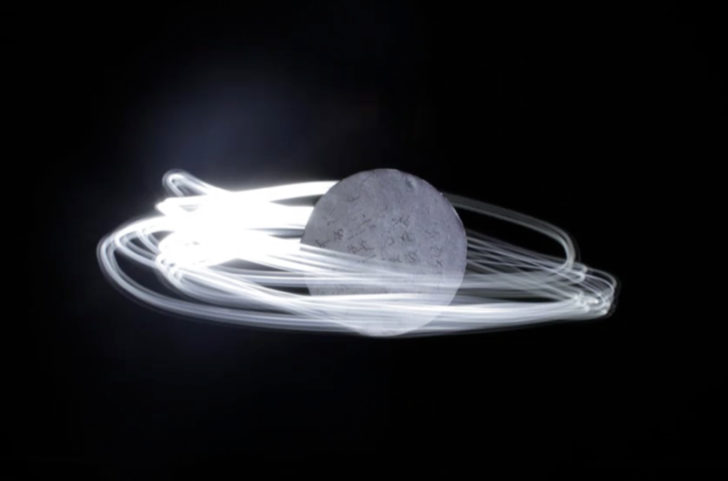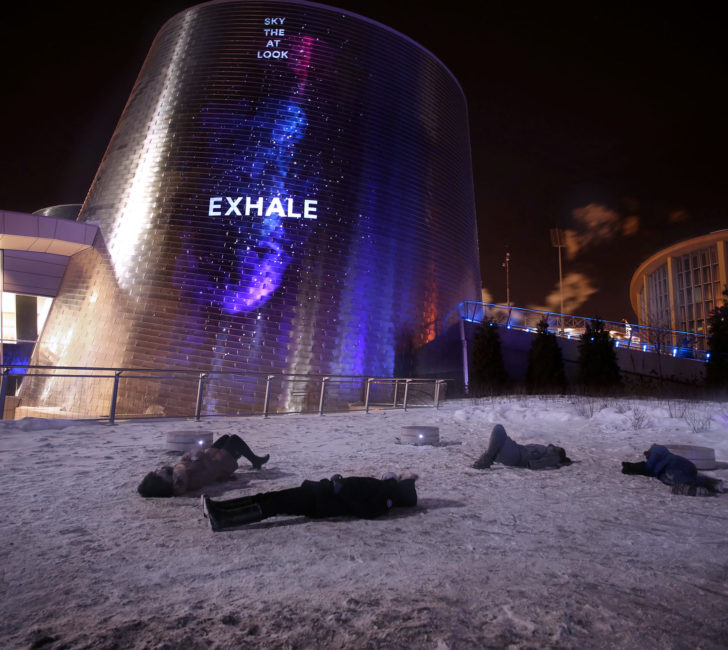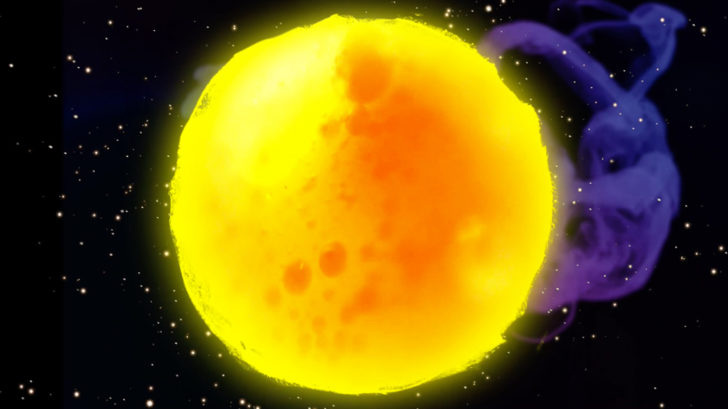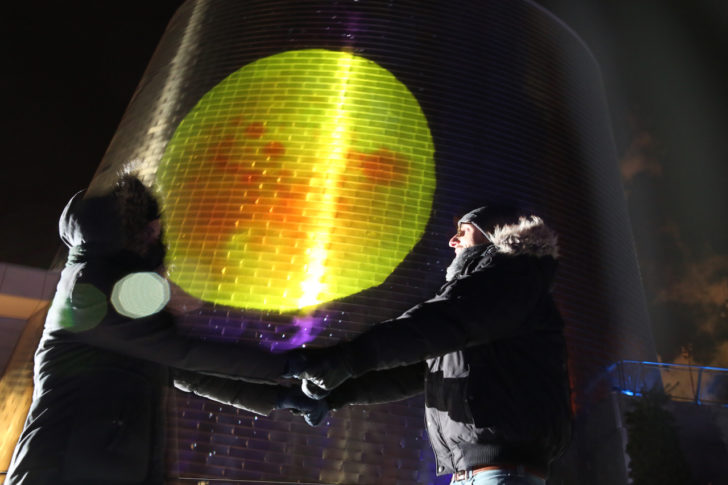 The Choreography
Can our bodies help us feel the infinite? To answer this question, Daily collaborated with choreographer Dana Gingras in order to compose a dance inspired by the laws of physic and capable of guiding collective movement while maintaining enough freedom to indulge in personal interpretations.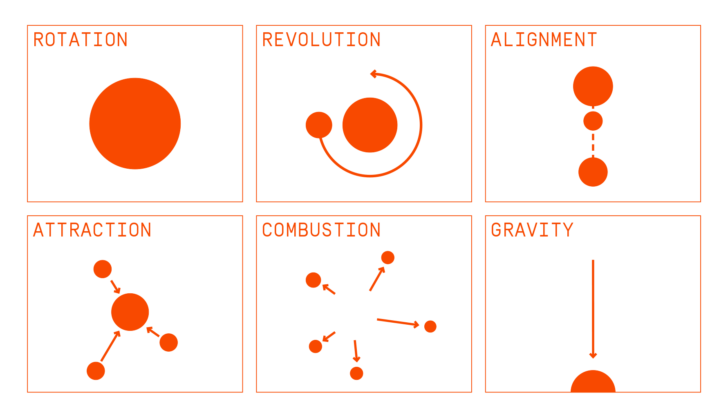 With Help From the Kids
To help us create the animations on the Planetarium's facade, Daily worked with filmmaker and animator Patrick Péris. Together, we directed a series of workshops for 8 to 12 year old kids from the Jean-Claude Malepart community center. These workshops not only involved the local community in the project, but also contributed to the educational mission of the Planetarium. The children were introduced to astronomy and animation techniques such as stop motion and light painting and ended up creating the vast majority of the visuals featured in the projection.
Close your eyes, squeeze them tight until you see the stars.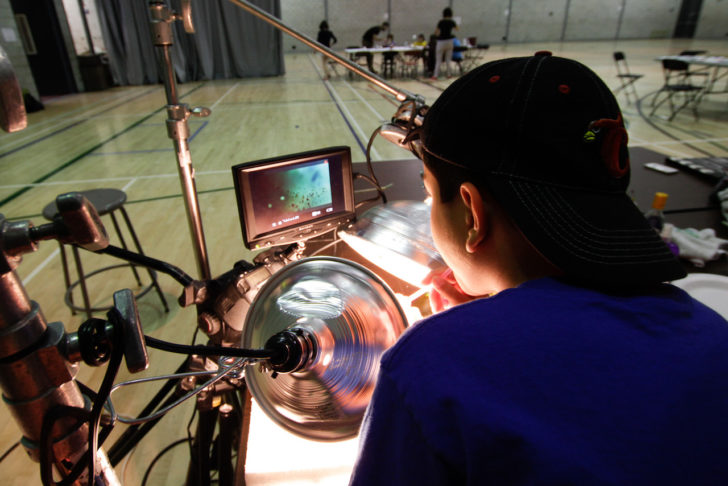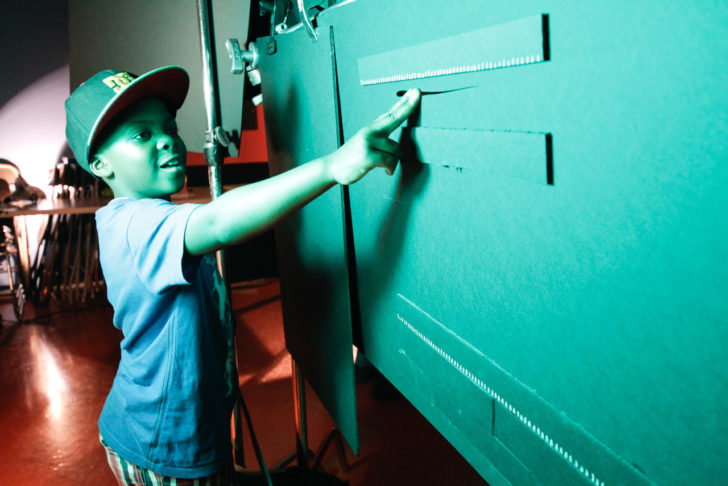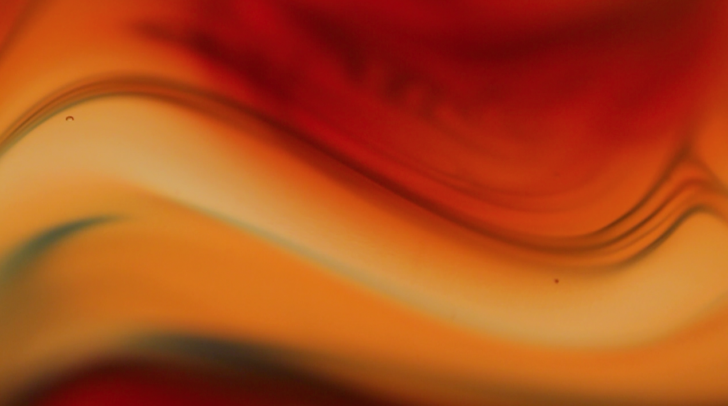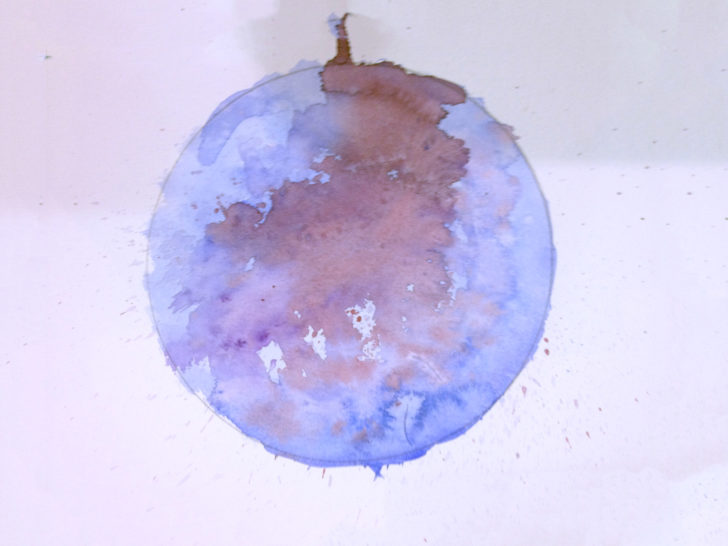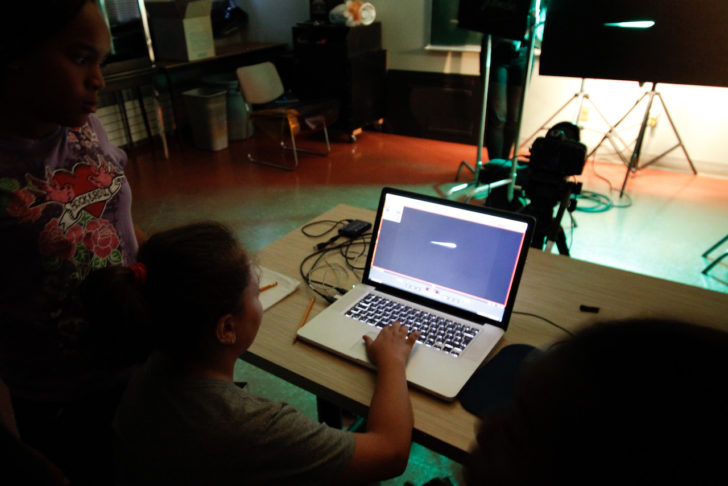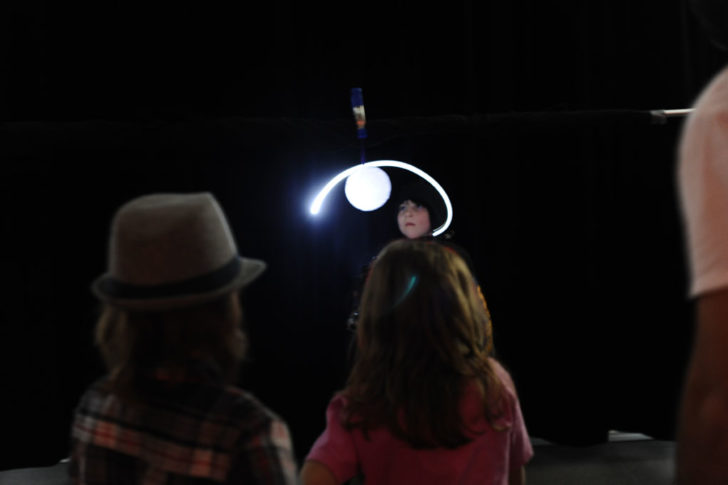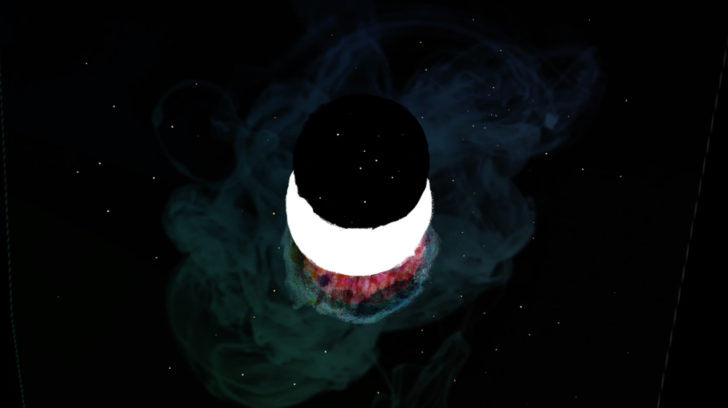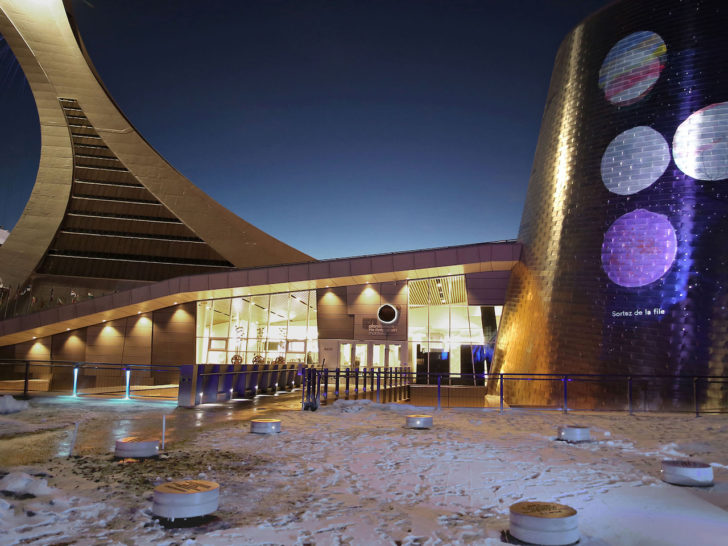 This project was commissioned by Space for Life, for the Rio Tinto Alcan Planetarium de Montreal.

A Project by Daily tous les jours

Creative Direction

Mouna Andraos
Melissa Montgiat

Production

In-house Technical Direction

Interactive and Artistic Direction

Choreography

Animation

Technical Direction

Software Development and Movement Detection

Société des arts technologiques
Métalab
Luc Courchesne
Emmanuel Durand

Industrial Design

Graphic Design

Copywriting

Electronics Design

Engineering

Spatial Design

Manufacturing

Workshop Animation

Sandra Bagaria
Jacqueline Bui
Justine G. Chapleau
Julien Gauthier
Melissa Plante-Husaruk
Vuk Stojanovic
Marie Valade

Donors of Work

The Public Art Bureau
The City of Montreal
Rio Tinto Alcan Planetarium
Space for Life

Images

Patrick Péris
Geoffrey Boulangé
Albert Zablit

Music

Thank you

Francyne Lord, Isabelle Riendeau, Christian Pelletier, Members of the jury - André Chartray, Jean Therrien, Vincent Roy, Étienne Laurence. Loïc and his inflatable planetarium, Camille Bégin, Marie-Joëlle Fillion, The Planetarium and Espace pour la vie teams, Bruno L'Écuyer, Patrice Villeneuve, Nancy Belzile, Manuel Galipeau, Olivier Ouellet, Alix Ouellet, Francis Perreault, Carole Samson, K, Stéphane Roy, Albert Zablit, Sébastien Dallaire, Chanterelle Letellier, Simone Letellier, Antoine Clayette, Geoffrey Boulangé, Fady Atallah, The Bank and Anne Ouellette. Our loyal beta testers, the openFrameworks community. And mostly, Mother Nature.

Powered with the help of

Blobserver
openFrameworks