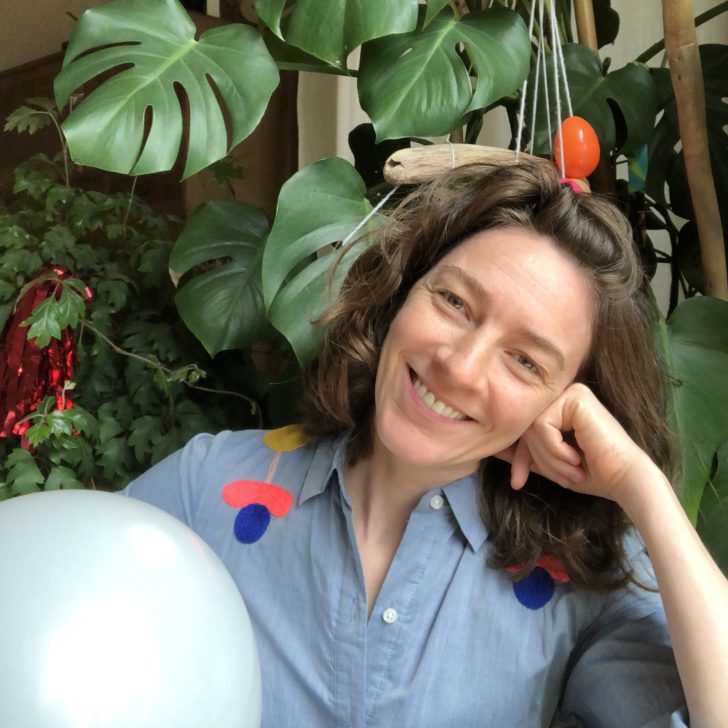 As a senior creative, Kelsey channels the creative power of people through participation. She works with both everyday and high-tech objects, or by engaging the senses through touch, movement, speech or song. Kelsey creates engagement strategies and oversees the production of artwork.
Prior to working with Daily, Kelsey received a BA in Industrial Design from Rhode Island School of Design, and a Masters of Narrative Environments with distinction from Central Saint Martins College of Art and Design, London. After receiving a scholarship in design at Fabrica, the creative research centre of Benetton, she worked in Venice, Barcelona, London and Portland Oregon on projects in product, furniture, lighting, exhibition, public installations and event design.
Kelsey teaches and gives workshops on creating environments for meaningful participation – at Creative Mornings Portland, the Include Conference, Royal College of Art in London, the Banff New Media Institute and the Istituto Europeo di Design in Barcelona.