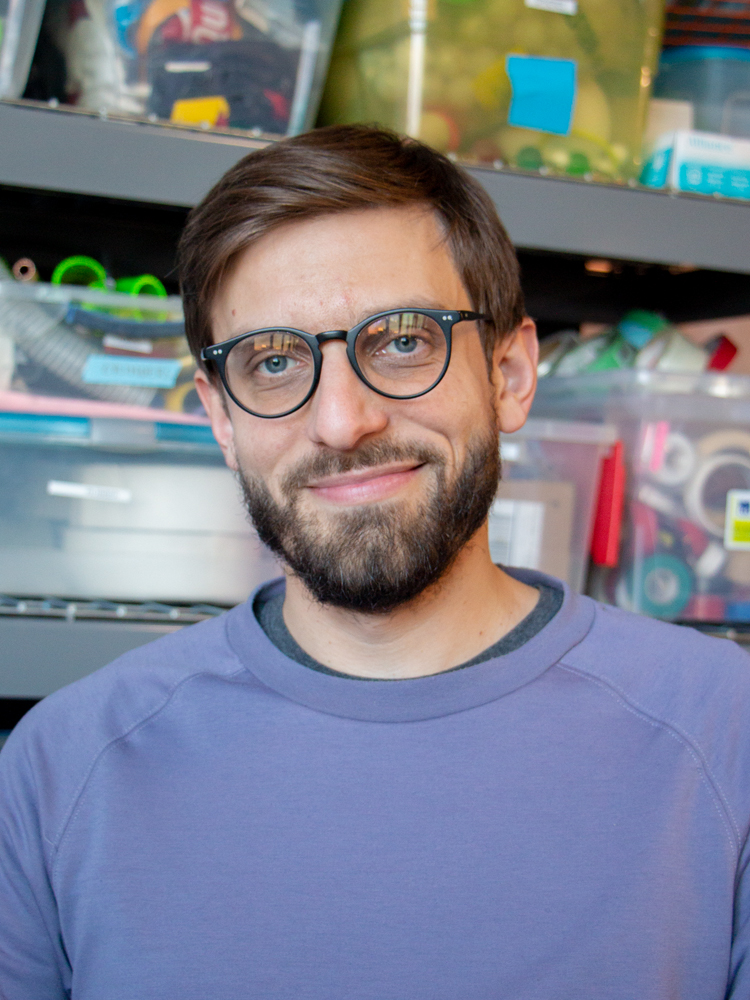 Pierre enjoys using digital and analog technologies to create environments in which people play a key role. Questioning objects and their purpose in our daily lives is at the core of his approach. By creating empowering and playful experiences, he tries to demystify technology and make it accessible to different audiences through meaningful pieces.
Before Daily, Pierre co-founded the french design studio Lab212, exploring the intersection between art and technology. He also worked on a wide variety of contexts, including interactive installations, websites, mobile apps, video games and pedagogical projects.
Pierre holds a Masters degree from Paris Gobelins' Interactive Design program. His works have been shown in some festivals and exhibitions around the globe including onedotzero, la Gaîté Lyrique, le 104, Stéréolux, Cube festival, Nuit Blanche Amiens and more.